There to make a

positive

difference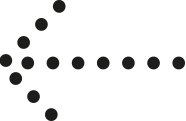 We never forget we work in the home of our residents – their world - and we're acutely aware of the responsibility this role carries.
We're there to make a positive difference. To help them enjoy life more with our food and our approach to service.
We bring the specialist expertise needed to combine the pleasure of great food with nutritional benefit. For many residents and their families, the quality of our menus and the presentation and service of food is an important reason for selecting a home.